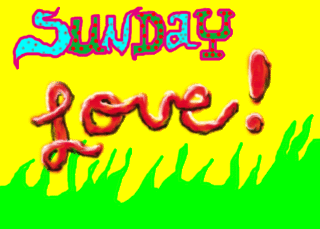 So being busy for almost the whole week and coming weeks to come(search for the word busy in this blog, and you'll find a ton), I have to do the link love that most people do. Btw, just want to say the comment rewards would be inactive at least for a short month as I was looking for a more eye-popping prizes. So Stay tuned! Also I was very happy to have sponsors for this blog that have booked long term!
For the best post that I have seen and bookmarked, here they are:
The perfectionism thing is a great read. When I have read the title I was about to contracdict it and when I read the content I suddenly agreed with it. 😉 Shoemoney's most commented post that week is an eye-opener. Just because guys like him who never finished college  became succesful, all of a sudden everyone wants to quit going to school and start making money online, which again I say is not for everyone. The Why do you blog question is popular these days and its interesting to see what are people's take with it. Mr. Cooper talks about the importance of design. It's so true that because everything has become a 2.0, design seems to be an important factor(very important) for getting viral.
For this coming week, I have a lot of unique ideas that can surely piss you out. 😉 I have prepared some posts that will break your neck make an emphasis on reality rather than what most people say. 🙂 So again stay tuned and make sure you are not subscribed to my feed